We find the
right space for your brand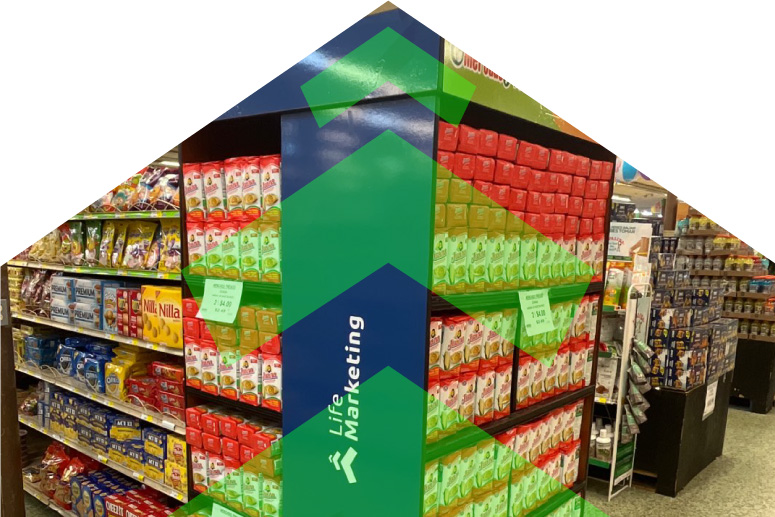 We represent
your position in the market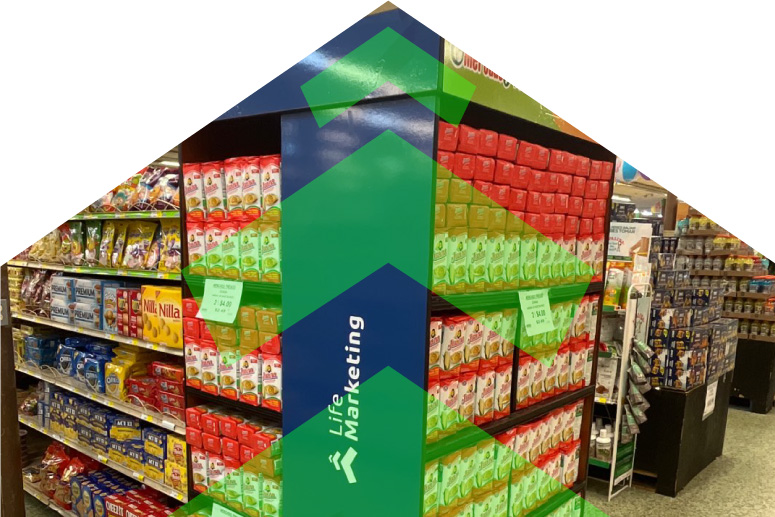 Thanks to the experience we have during all these years in the market, we have the knowledge and skills to make the brands we represent, leaders within each of the categories to which they belong.
One of our approaches is to maintenance and care the brands we represent, making sure they are in the right spaces, highlighting the products, with the right advertising material and looking daily for new areas of opportunity for the brands we represent. the execution of additional spaces, that guarantee the growth in brand participation at the point of sale and, therefore, is reflected in both permanent and additional sales.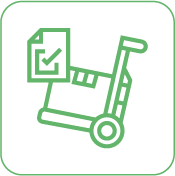 INVENTORY
We will make sure that the store has the correct inventory of the products.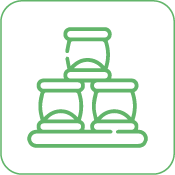 VISUALIZATION
Visualization
and excellent execution.
POP MARKETING MATERIAL
All existing advertising material will be placed.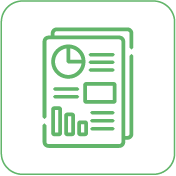 REPORTS
Detailed report of each activity / experience.
KNOW EVERYTHING WE HAVE DONE
Life Marketing INC, provides our clients with a range of services that allow us to cover their basic marketing and representation needs, which will guarantee, market inclusion, increase in sales and increase in the participation of the brand of points of sale.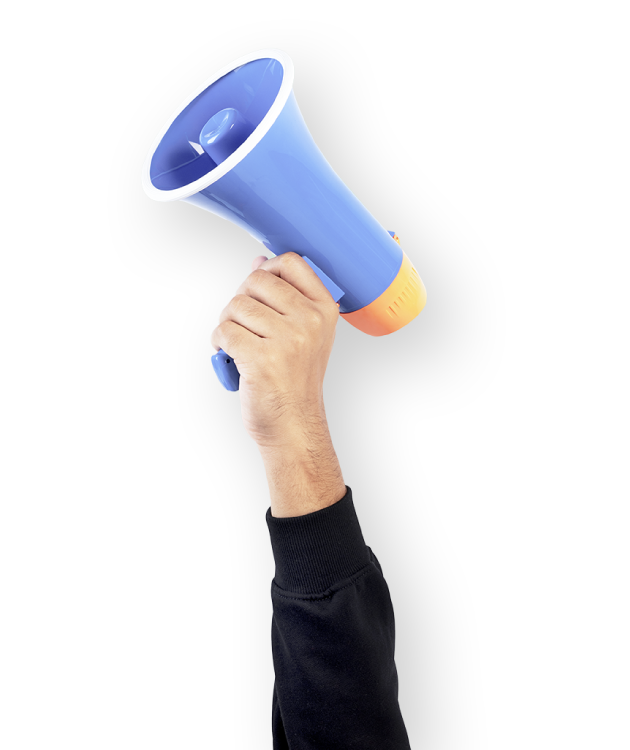 Soon one of our advisors will contact you