SAMPLING IN STORE SERVICES
We put You
in the hands of the consumer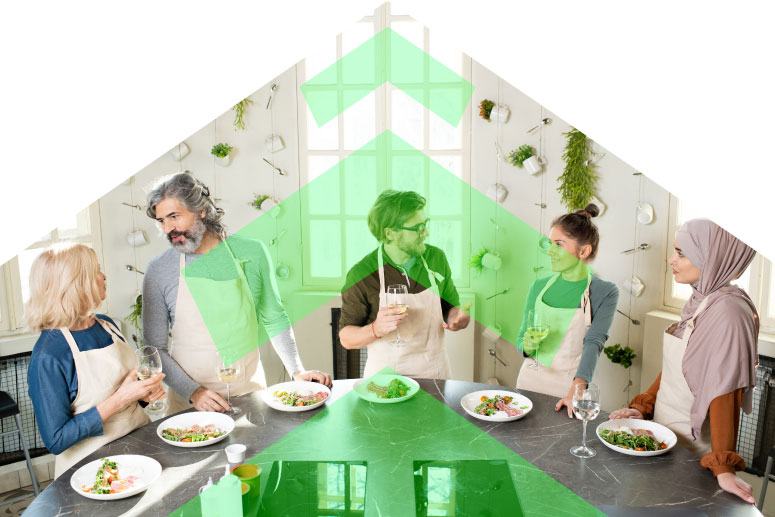 Educating the consumer
about your product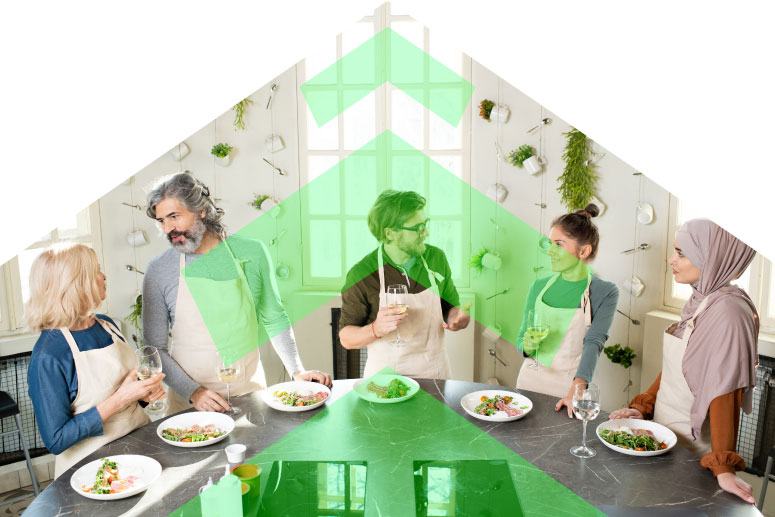 We know that today, the food market is becoming increasingly competitive, with the emergence of new brands, new products and, above all, new trends in the buyer and the consumer. Life Marketing INC has developed a complete program of tastings and participation in mass consumer events, in which with the help of our highly trained team in sales and customer service, we make an efficient and effective introduction of new and existing products to consumers, with the main idea, that they are 100% informed on the attributes and properties of the products, demonstrating this and creating in the customer the need and desire to take the product with him.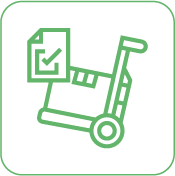 INVENTORY
We will make sure that the store has the correct inventory of the products.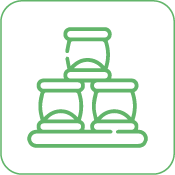 VISUALIZATION
Visualization
and excellent execution.
POP MARKETING MATERIAL
All existing advertising material will be placed.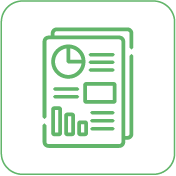 REPORTS
Detailed report of each activity / experience.
KNOW EVERYTHING WE HAVE DONE
Life Marketing INC, provides our clients with a range of services that allow us to cover their basic marketing and representation needs, which will guarantee, market inclusion, increase in sales and increase in the participation of the brand of points of sale.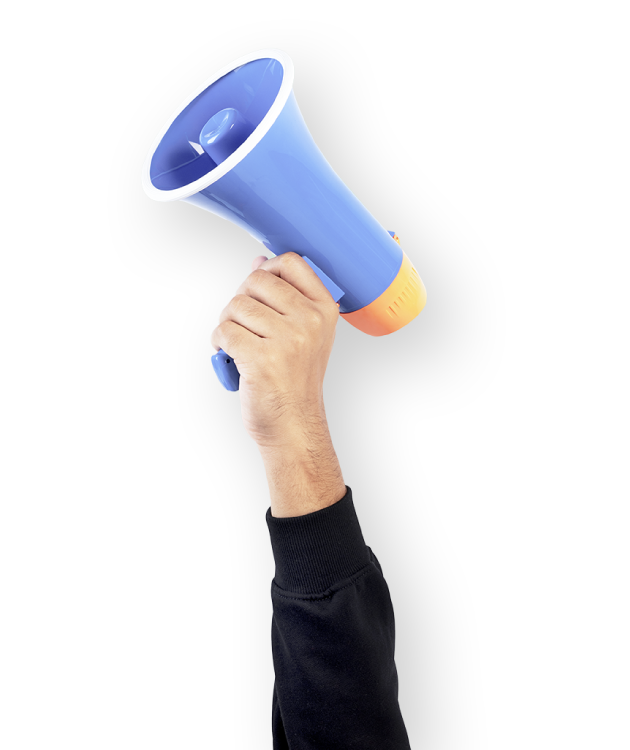 Soon one of our advisors will contact you