We represent you
and activate your brand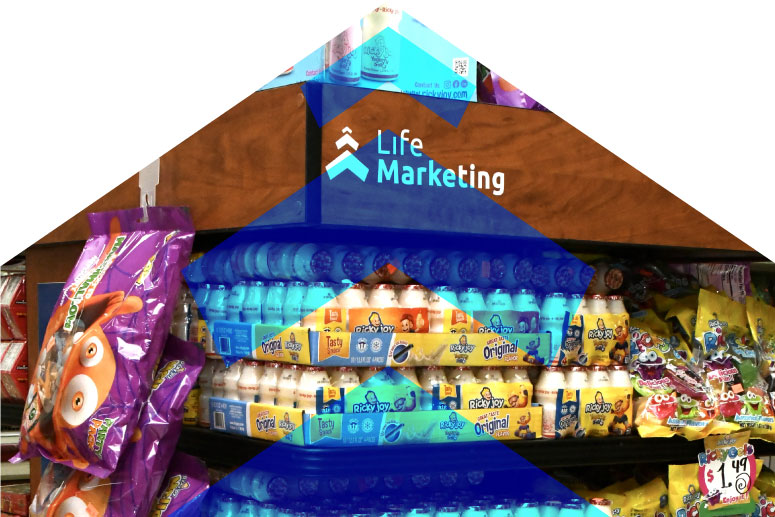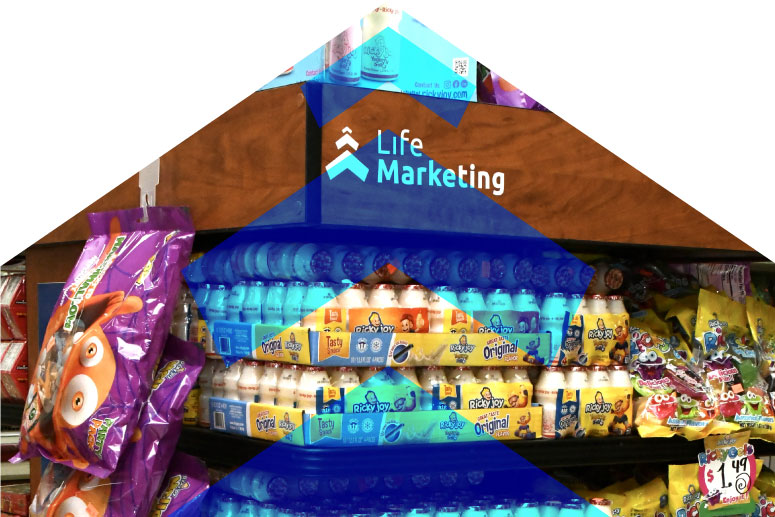 In Life Marketing INC, we provide services as intermediaries between the manufacturer and the distributor, performing our role as brand representative, developing administrative and control tasks such as:
Activation of products in distributors, chains and independents.
Management of scheduled promotions.

Advice on introduction and handling of products, according
to the season.
Advice on the depth of promotions according to the season and the client.
Accompaniment work and active participation in food expos.
Processing of purchase orders and follow-up work to
billing collection.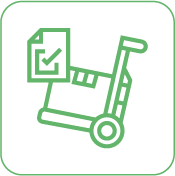 INVENTORY
We will make sure that the store has the correct inventory of the products.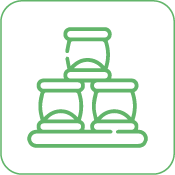 VISUALIZATION
Visualization
and excellent execution.
POP MARKETING MATERIAL
All existing advertising material will be placed.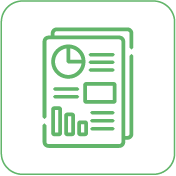 REPORTS
Detailed report of each activity / experience.
KNOW EVERYTHING WE HAVE DONE
Life Marketing INC, provides our clients with a range of services that allow us to cover their basic marketing and representation needs, which will guarantee, market inclusion, increase in sales and increase in the participation of the brand of points of sale.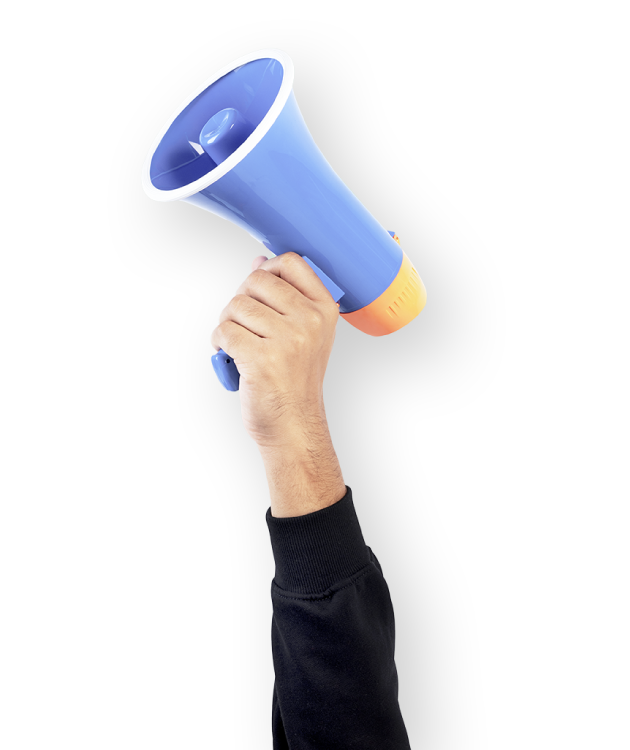 Soon one of our advisors will contact you